Hair Growth with PDO Threads, Microneeding, and PRF
PDO (polydioxanone) threads have been used in aesthetic medicine for years for rejuvenation of skin, skin tightening, skin lifting, and wrinkle reduction. PDO threads have been used in surgeries since the 1980s. They're made from a colorless polyester that breaks down in your body in about 6 months. Hair regrowth in patients with hair loss from androgenetic alopecia has been observed in patients who had PDO threads inserted into their scalps.
GLO Skin Care MD's specialized PDO thread hairgrowth solution combines:
Microneedling

PRF Injections

PDO Mono (Smooth) Threads
Here at GLO Skin Care MD, we have offered Microneedling with PRF to stimulate hair growth on the scalp for years, but we have now offer an even better and more effective service option, by offering PDO threads. Research has shown that PDO threads may cause increased hair regrowth from an average of
65 to 93
hair follicles per centimeter. That's quite an increase in regrowth.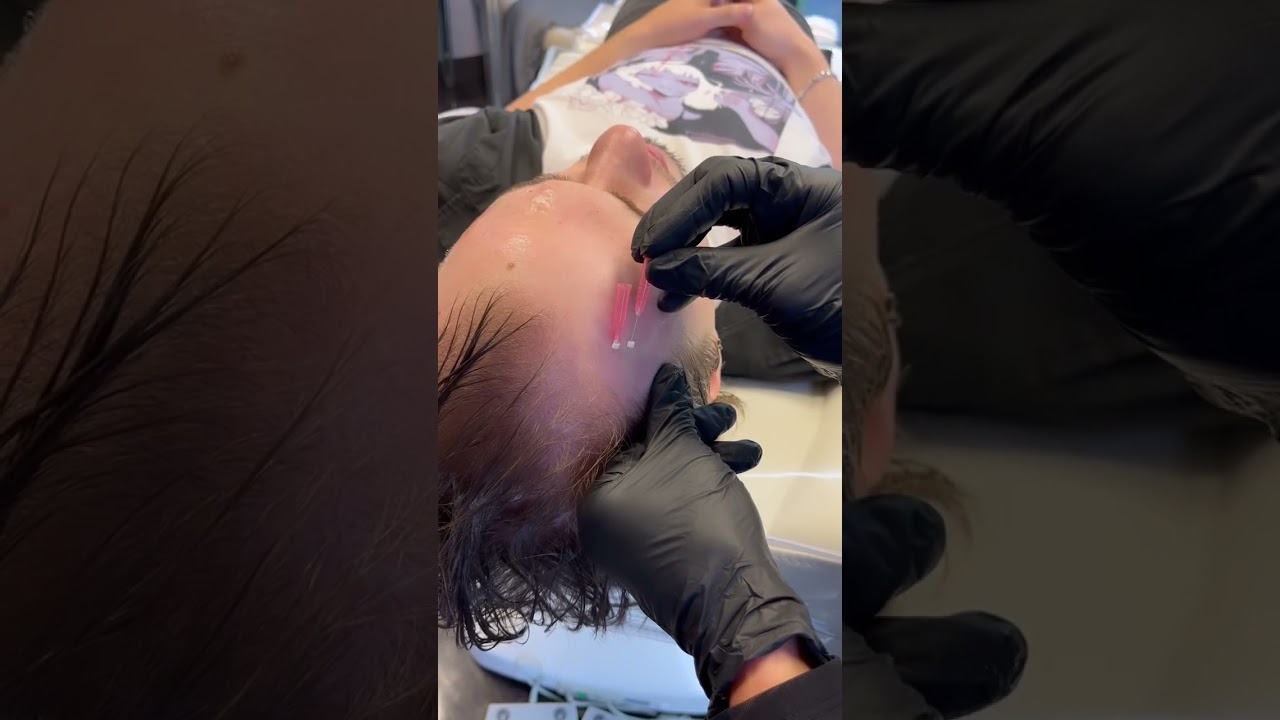 Hair Growth with PDO Threads, Microneeding, and PRF
The Services in more depth